We are experts at elevating your design aesthetic while staying true to your brand.

Our focus is on building high-performing graphic enriched content.

Building high-touch, fully integrated marketing strategies is our specialty.
We define, develop and improve website performance across industries.
We create lasting competitive advantages for our clients by helping them understand, create and leverage digital assets.
We guide our clients to successfully maneuver the intersection of business goals, customer needs and brand reputation.
web design and development 
website management   
photography 
graphic design
content creation
videography
website

marketing
product

photography
e-commerce
seo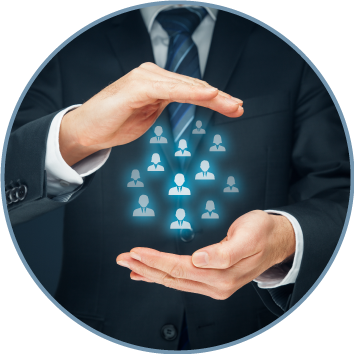 web design and development
website management
photography
graphic design
content creation
videography
website marketing
product photography
e-commerce
seo
Blu Diamond Media is a full-service web design, marketing and media company driven by innovation, creativity and performance. We are experts in tailoring your brand experience to the changing needs of the market across industries. From local start-ups to e-commerce giants and everything in between, our team creates and builds a cohesive experience with fast and responsive customer support.
A website is one of the most vital attributes to the success of your business, which is why we work hand in hand with you to create the best website for your company. A website is another marketing tool that's used to drive business and create brand exposure.
We specializes in Search Engine Optimization and we can help your website move up in the ranks and stay there on a local and national level through a specific search engine campaign.
It's a competitive world out there, top notch graphic design to create a lasting first impression is what will set you apart from fellow competitors. Our design team will work collaboratively to give your company the total package when it comes to branding. From logos to print work, we will deliver effective, inspired and intelligent work for your brand.
We hear what you're saying about your brand, we want to walk through a series of questions to determine important factors as to where your brand currently is and where you're wanting to take your brand.
Leave the lens to us, photos are one of the most important aspects to a successful brand. Modern websites rely on the presence of large and captivating images. We will create the perfect staged photo shoot to get top notch results.
Websites and social media platforms can benefit from having a video presence. A short video in the background, overview of the company, demonstrations, and much more can add value and appeal to your brand.
Digital Media is only as effective as the content it holds. This is why we offer custom writing, illustrations, photography, videography, and iconography. High quality content will make your website and social media platforms stand out amongst competitors.
Ready to take the initiative and convert your great idea into a reality?